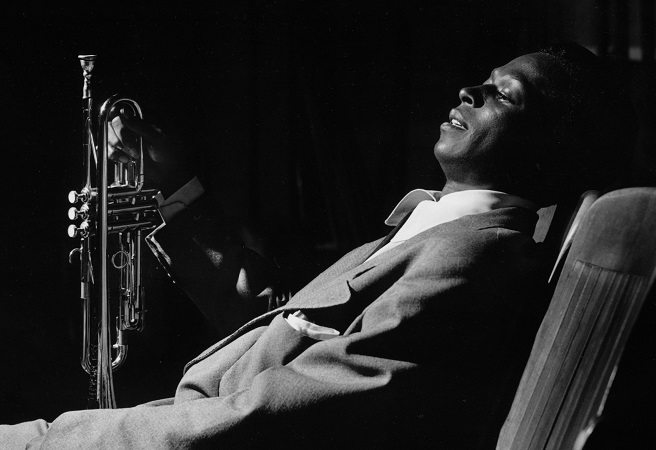 Robert Hayden (1913-1980) was de eerste Poet Laureate (wat wij de dichter des vaderlands zouden noemen) van Afro-Amerikaanse afkomst in de VS. In die functie was hij ook jarenlang verantwoordelijk voor de collectievorming van gedichten voor het vermaarde American Library of Congress.
Hoewel het moeilijk is te kiezen uit het rijke oeuvre van Hayden is Soledad één van mijn favoriete gedichten. Het ademt de lome sfeer van het Zuiden, zoals Tennessee Williams dat ook zo geweldig kon beschrijven maar dan vanuit een totaal ander gezichtspunt. Maar ook het uitzichtloze bestaan van de zwarte man, met drugs en jazz om de pijn van het 'zijn' te verzachten.
SOLEDAD
(And I, I am no longer of that world)
Naked, he lies in the blinded room
chainsmoking, cradled by drugs, by jazz
as never by any lover's cradling flesh.
Miles Davis coolly blows for him:
O pena negra, sensual Flamenco blues;
the red clay foxfire voice of Lady Day*
(lady of the pure black magnolias)
sobsings her sorrow and loss and fare you well,
dryweeps the pain his treacherous jailers
have released him from for a while.
His fears and his unfinished self
await him down in the anywhere streets.
He hides on the dark side of the moon,
takes refuge in a stained-glass cell,
flies to a clockless country of crystal.
Only the ghost of Lady Day knows where
he is. Only the music. And he swings
oh swings: beyond complete immortal now.
*Lady Day was de bijnaam van zangeres Billie Holiday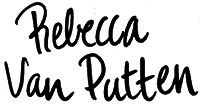 rebecca[at]aichaqandisha.nl