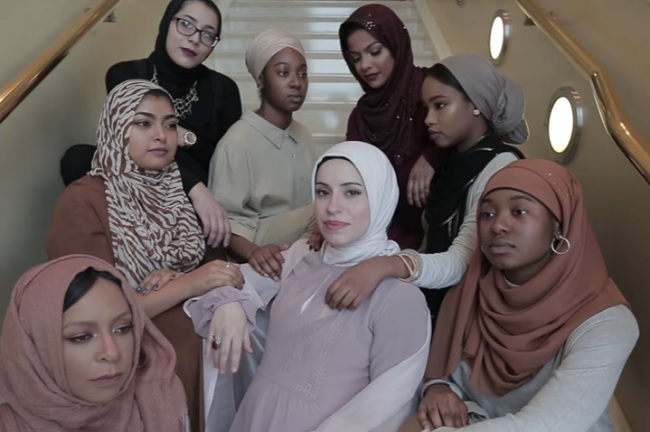 Toen Nadia me op Facebook wees op deze hijab rap, dacht ik dat het lied meteen overal zou opduiken, maar we zijn alweer een aantal dagen verder en voor zo'n leuke en -in het huidige klimaat zelfs subversieve- clip blijft het opvallend stil.
Dus nu deel ik hem alsnog. Omdat je nooit genoeg gehoofddoekte vrouwen kunt hebben die op eigenzinnige wijze rappen dat je je met je eigen zaken moet bemoeien.
What that hair look like
Bet that hair look nice
Don't that make you sweat
Don't that feel too tight
Oriëntalistische bemoeizucht
Het lied is van Mona Haydar die haar clip hoogzwanger siert.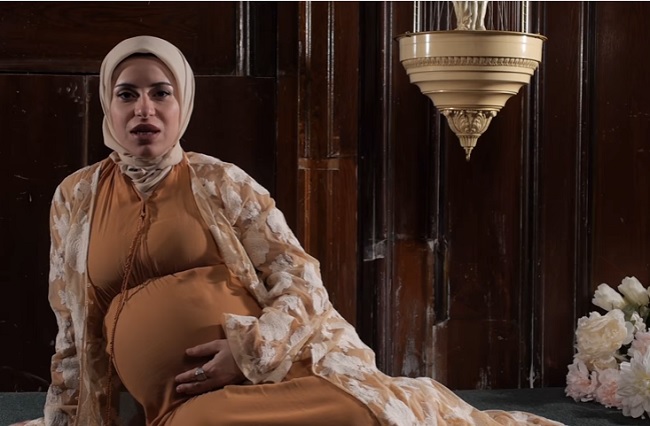 En de tekst is een eloquente aanklacht tegen pedante en oriëntalistische bemoeizucht en voor individuele vrijheid.
Make a feminist planet
Women haters get banished
Covered up or not don't ever take us for granted

Er moet overigens wel een nieuwe versie komen, want zoals mijn zus terecht opmerkte: de Marokkanen worden niet genoemd!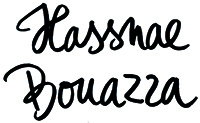 info[at]aichaqandisha.nl