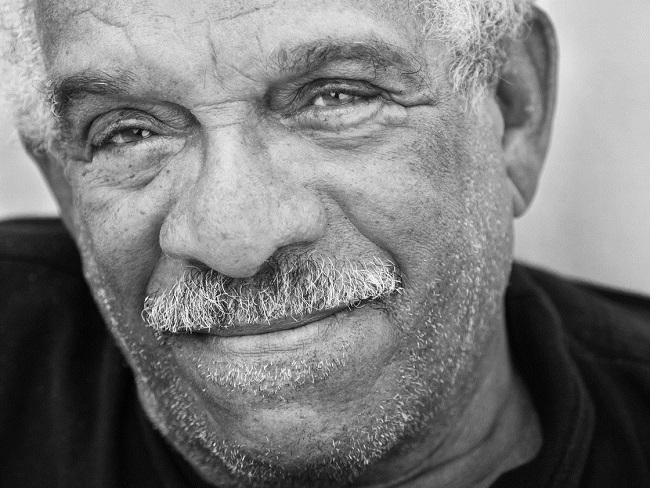 Afgelopen vrijdag overleed de Brits-Caribische dichter, Nobelprijswinnaar en poet laureate Derek Walcott op 87 jarige leeftijd. Schrijver van een prachtige versie van Homerus' Odyssee maar dan gesitueerd op de Caribische eilanden.
Voor Aicha's Bibliotheek als hommage Love after Love, een van zijn mooiste gedichten.
Love after Love
The time will come
when, with elation
you will greet yourself arriving
at your own door, in your own mirror
and each will smile at the other's welcome,
and say, sit here. Eat.
You will love again the stranger who was your self.
Give wine. Give bread. Give back your heart
to itself, to the stranger who has loved you
all your life, whom you ignored
for another, who knows you by heart.
Take down the love letters from the bookshelf,
the photographs, the desperate notes,
peel your own image from the mirror.
Sit. Feast on your life.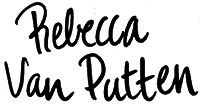 rebecca[at]aichaqandisha.nl