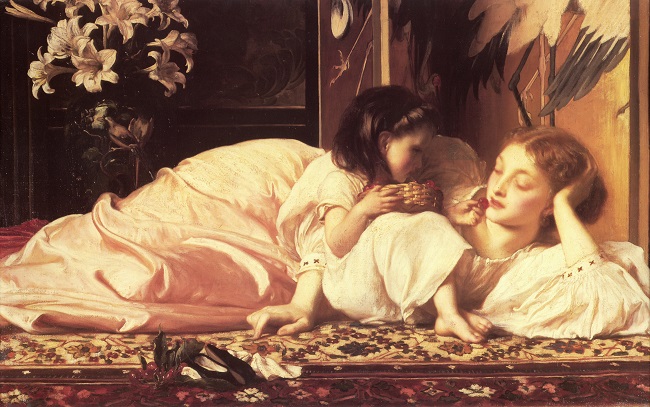 Het eerste deel van een klassiek gedicht van de Britse dichter John Keats (1795-1821), generatiegenoot van andere literaire grootheden als Lord Byron en Percy Bysshe Shelley.
Dit gedicht, Endymion, is gebaseerd op de Griekse mythe. Het eerste deel dat we hier delen, viert de onsterfelijkheid van schoonheid en de eeuwige troost van ontvallen dierbaren.
Keats stierf op de zeer jonge leeftijd van vijfentwintig jaar. De beginregel van zijn gedicht alleen al is waarheid geworden: zijn gedichten zijn bijna tweehonderd jaar na zijn dood nog steeds een bron van schoonheid, troost en bezieling.
Het klopt: het goede blijft, zelfs lang nadat het ons heeft verlaten. In herinneringen, tastbare aandenkens en vooral in de onvervangbare en onvoorwaardelijke liefde die eeuwig voortleeft.
Endymion
A thing of beauty is a joy for ever:
Its lovliness increases; it will never
Pass into nothingness; but still will keep
A bower quiet for us, and a sleep
Full of sweet dreams, and health, and quiet breathing.
Therefore, on every morrow, are we wreathing
A flowery band to bind us to the earth,
Spite of despondence, of the inhuman dearth
Of noble natures, of the gloomy days,
Of all the unhealthy and o'er-darkn'd ways
Made for our searching: yes, in spite of all,
Some shape of beauty moves away the pall
From our dark spirits.
Such the sun, the moon,
Trees old and young, sprouting a shady boon
For simple sheep; and such are daffodils
With the green world they live in; and clear rills
That for themselves a cooling covert make
'Gainst the hot season; the mid-forest brake,
Rich with a sprinkling of fair musk-rose blooms:
And such too is the grandeur of the dooms
We have imagined for the mighty dead;
An endless fountain of immortal drink,
Pouring unto us from the heaven's brink.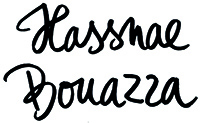 hassnae[at]aichaqandisha.nl