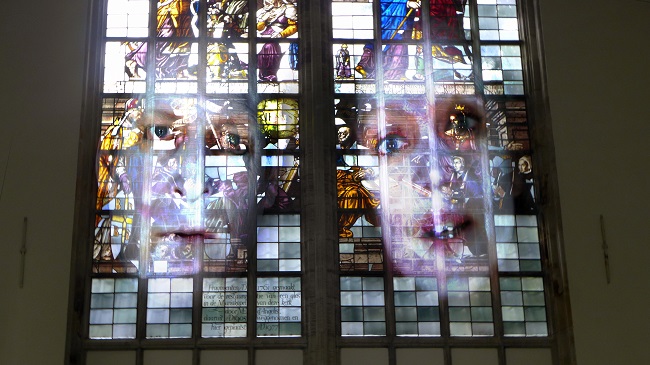 Komend weekend vindt de derde editie van Amsterdam Art Weekend plaats: de stad verandert dan in een internationaal georiënteerd ontmoetingscentrum voor kunstenaars, liefhebbers en professionals waarbij het ontdekken van jong talent centraal staat.
Gevarieerd programma
Amsterdam Art Weekend 2014 is een kunstmanifestatie met een gevarieerd programma. Het aanbod is
zorgvuldig afgestemd op een wisselend publiek van liefhebbers, professionals en beginnende of juist ervaren verzamelaars. Deelnemers zijn galeries, musea, kunstinstituten, theaters en kunstenaarswerkplaatsen.
De programmering van Amsterdam Art Weekend 2014 is op een aantal pijlers gebaseerd. In grote lijnen gaat het om Gallery Exhibitions, Performances, Screenings, Conversations, Residencies en een Professionals Program.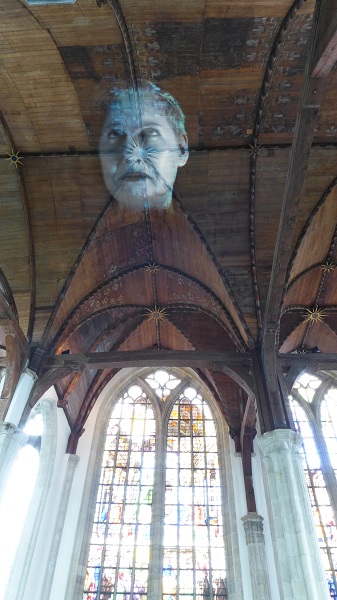 Zo presenteert de Oude Kerk onder de titel The Artist Speaks een performance programma dat aanhaakt bij de net geopende solotentoonstelling van Tony Oursler. Vier kunstenaars – Melanie Bonajo, Hedwig Houben, Frank Koolen en Paulien Oltheten – refereren, ieder op een andere plek in de Oude Kerk, aan thematische en beeldende aspecten uit Ourslers werk.
Zie voor meer informatie Amsterdam Art Weekend.