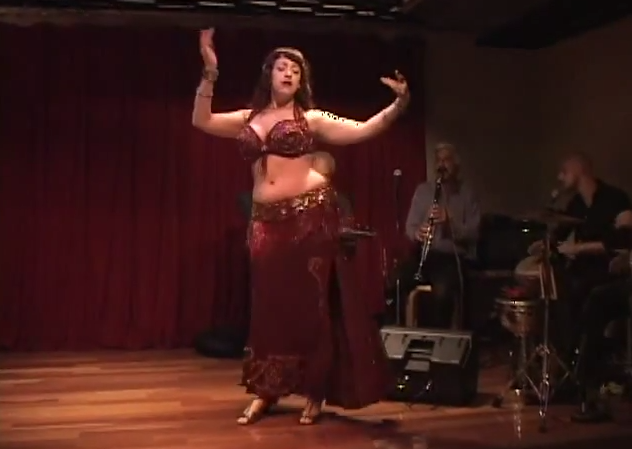 She will be attending the twentieth edition of Writers Unlimited Festival this weekend to talk about her work, the power of images, the urge to break down walls and about female sexuality in a man's world.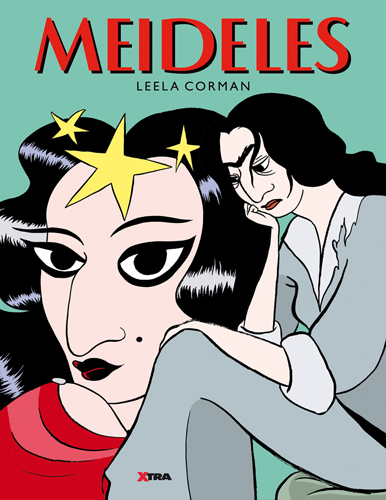 And she will dance, because American illustrator and cartoonist Leela Corman is a Middle Eastern dancer as well.
Here's a little taste of what the lucky visitors can expect on Saturday: wonderful interviews and as a bonus a dance by this multi-talented beauty.
hassnae[at]aichaqandisha.nl