Om vast in de stemming te komen voor de feestdagen heeft Christian Dior recent de make up-lijn 'Golden Shock' gepresenteerd: een lijn prachtig op elkaar afgestemde kleuren oogschaduw, lipstick en lipgloss.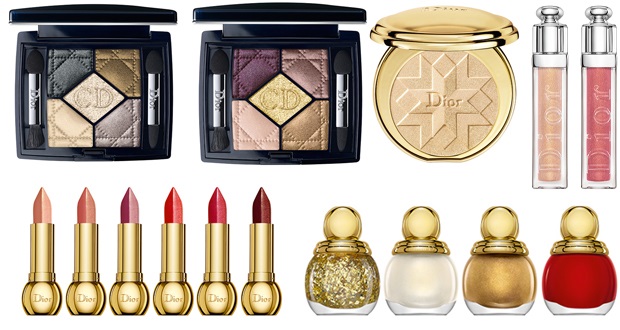 Om het geheel af te maken is er een goudkleurig poeder. Zo kun je chic en glinsterend bij de kerstboom gaan zitten.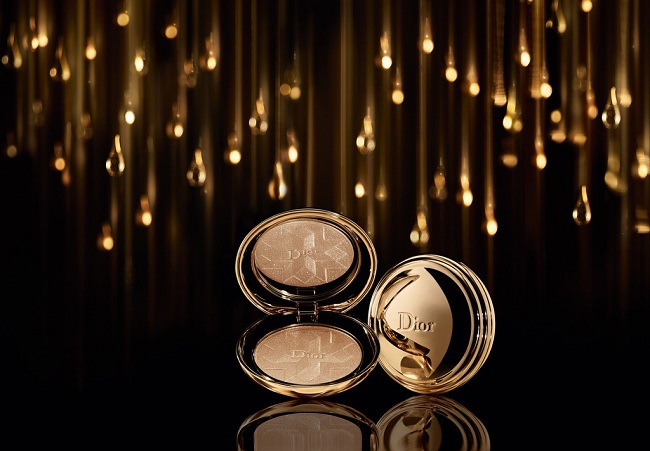 Dior beschrift het zelf als volgt:
'At Dior, when gold and colour collide, they create a chic look with the promise of a beautiful Golden Shock… This winter, the precious metal blends with the bold hues from the runway looks to reveal their intensity, illuminating them with shimmering pearlescence, beautifully enhancing the aura of reds, pinks and browns. A token of femininity and a modern classic, gold heightens colours with its precious radiance'.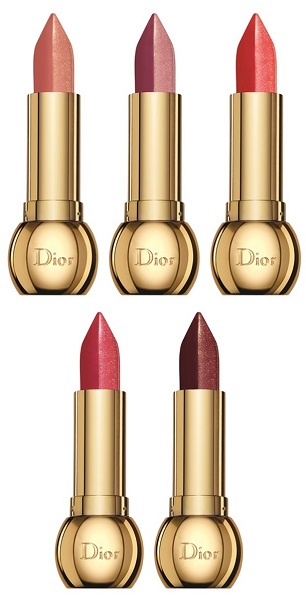 Op de bijgaande video staat een tutorial hoe je de make up het best kunt aanbrengen. Nu kun je zelf gaan oefenen op een schitterende kerstlook!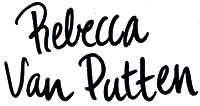 rebecca[at]aichaqandisha.nl