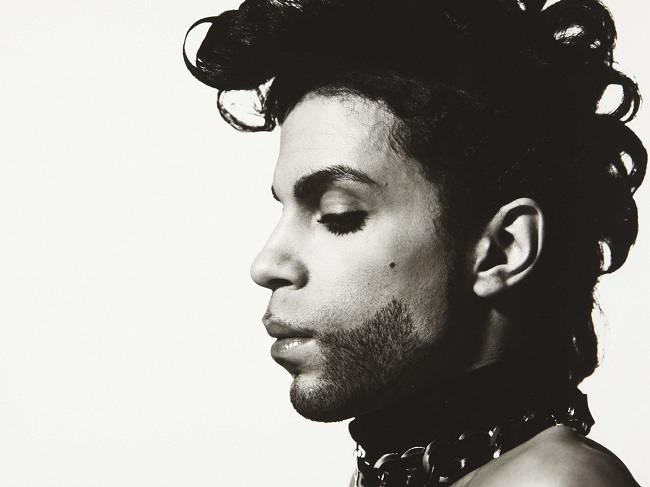 Van 13 mei tot 10 september presenteert de Kunsthal in Rotterdam een eerbetoon aan de vorig jaar overleden muzikant Prince onder de naam Prince LOVE LIVE.
Er zijn in de Kunsthal 230 objecten te zien, van concertkaartjes tot collectorsitems. Van de optredens die Prince gaf in Ahoy (1986) en de Kuip (1988) en andere optredens in Nederland zijn posters, foto's en merchandise aanwezig, verzameld door trouwe fans. Ook worden video's vertoond van mensen die met Prince hebben samengewerkt, waaronder bijvoorbeeld Lois Lane. Ook komen de fans aan het woord die vertellen over hun favoriete nummer of meest bijzondere herinnering aan Prince.
Zaterdag 13 mei wordt de opening van de tentoonstelling gevierd met een LOVE Prince Day met twee Special Prince Tours door verzamelaars en een Purple-After-Party voor alle fans met een Prince DJ. De dresscode voor de LOVE prince Day is peach of black. De Special Prince Tours start om 15.00 uur, de Purple-After-Party om 17.00 uur. Binnenkort kun je je al aanmelden voor de Tours. Deelname aan de Tours is gratis op vertoon van een geldig Kunsthal entreeticket.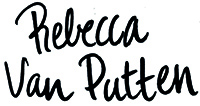 rebecca[at]aichaqandisha.nl