Altijd al willen weten hoe geuren tot stand komen? Onderstaand een fragment uit een Q&A met Céline Roux, van Jo Malone London, en parfumeur Yann Vasnier die aan de wieg stonden van The Bloomsbury Set: vijf geuren geïnspireerd op de Bloomsbury Group, de invloedrijke -en hedonistische- club van schrijvers, intellectuelen en artiesten waar onder andere Virginia Woolf en E.M. Forster deel van uitmaakten.
Blue Hyacinth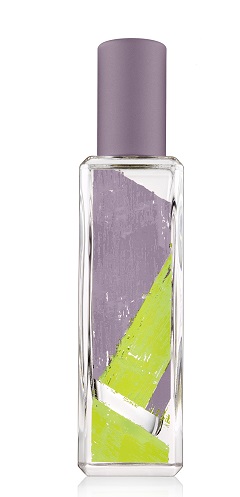 Céline Roux:
This is the first smell of the morning, the fresh dewy hyacinth with a touch of crisp green stalk. You can imagine the Bloomsbury Set cutting the stems, throwing a big armful of them into a painted vase in the room where they were working that day, and the scent filling the air. This one is interesting because it's not the typical Jo Malone London structure. It's really just the flower, there's no unexpected twist. A blue hyacinth smells so naturally floral and fresh that each time we added a twist it broke the beauty of the flower. It's what we call a solifloral, a singular note that's only combined with green and earthy notes to evoke how it grows in nature.
Garden Lilies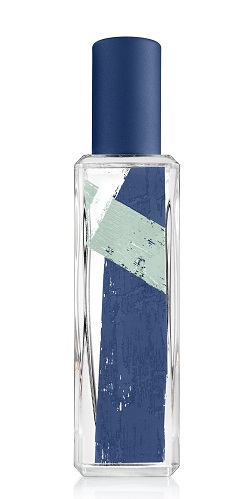 Céline Roux:
At Charleston there's a beautiful lily pond and we wanted a fragrance that captured that idea of light, fresh lilies – rather than the heavy, rich lilies that are potent and almost narcotic. This fragrance tells of lilies that haven't quite opened up yet, petals only just parted, still on the stem and light with their morning freshness. I like the fact that it's an outdoors lily, and it's really relates to the elegant and refined outside appearance of the Bloomsbury set: very proper and formal.
Leather & Artemisia



Yann Vasnier:
When I stood in that library I got a sense of excitement. I felt as though a lot had happened in that space and it felt alive with creativity. So I balanced the richness of the leather with aromatic plants such as Absinthe and Artemisia, which brings an intellectual sharpness to enliven the fragrance in the same way those plants might sharpen the mind. Because Absinthe can make you feel highly imaginative it's a fun reference to their lifestyles. And to make the leather feel as close to this room as possible I used patchouli and cypriol to represent the wooden shelves and soft paper pages.
Tobacco & Mandarin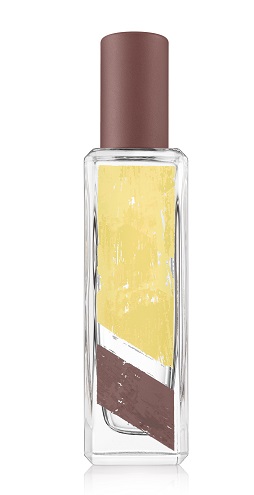 Yann Vasnier:
The challenge here was to find the balance between the dark tobacco and the bright cologne. I could see them at tea-time with their Earl Grey and Lady Grey tea, and their afternoon cake with a touch of mandarin in it. We used a nicotine-free tobacco absolute but it's really dark, so we made it softer with some hay oil, some hay absolute, other countryside herbs, and coumarin that's found in tonka, which makes the fragrance a lot more familiar and reassuring. Finally there's a rich, fruity plummy note that rounds everything off.
Whisky & Cedarwood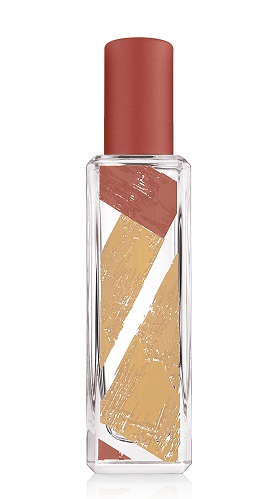 Céline Roux:
This is the evening scent, the most daring one in the whole collection. When Yann and I first visited Charleston, we noticed the waxed wooden floor which I immediately wanted to incorporate. The idea behind the fragrance is that at night, they would drink, smoke and brainstorm. It is a known fact that they were very open in terms of their sexuality and we loved that idea of freedom and non-conformist hedonism. There's a note of linseed oil as reference to their artistic work and the painted furniture. This is definitely the most sensual, addictive and mischievous one.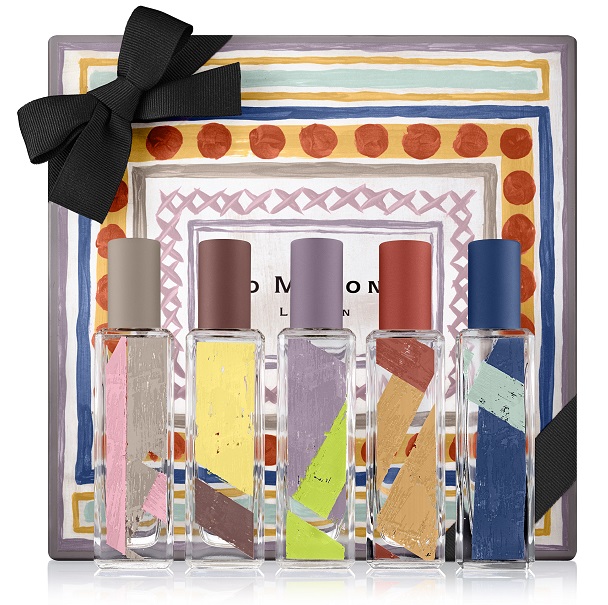 Jo Malone vind je in De Bijenkorf en kun je online bestellen.
info[at]aichaqandisha.nl