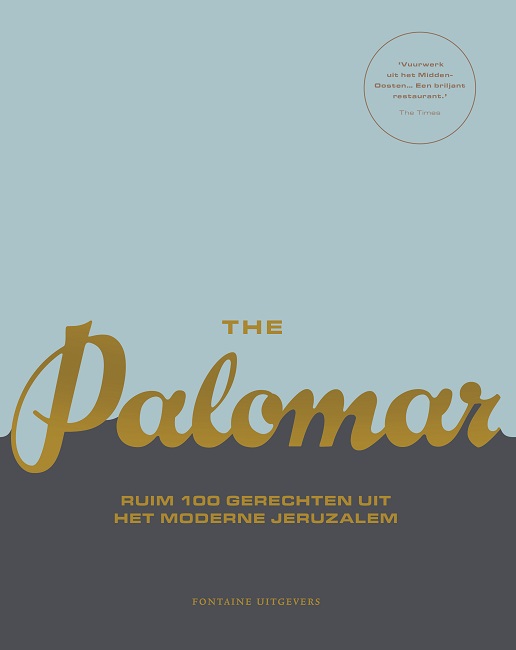 Zo, jullie hebben even in spanning gezeten, maar vandaag maken we dan de winnaars bekend van The Palomar winactie. Wie zijn straks de gelukkigen die lekkere recepten zoals deze carpaccio van coquille kunnen gaan maken?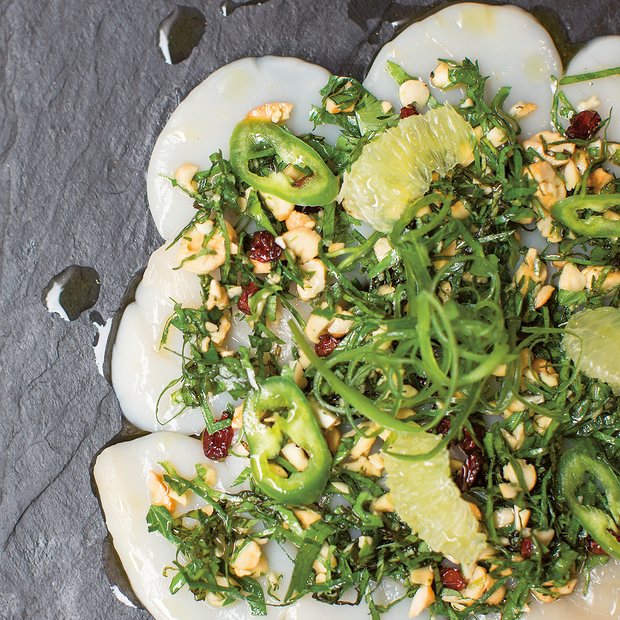 Of die de keuken in kunnen duiken voor lekker warm brood.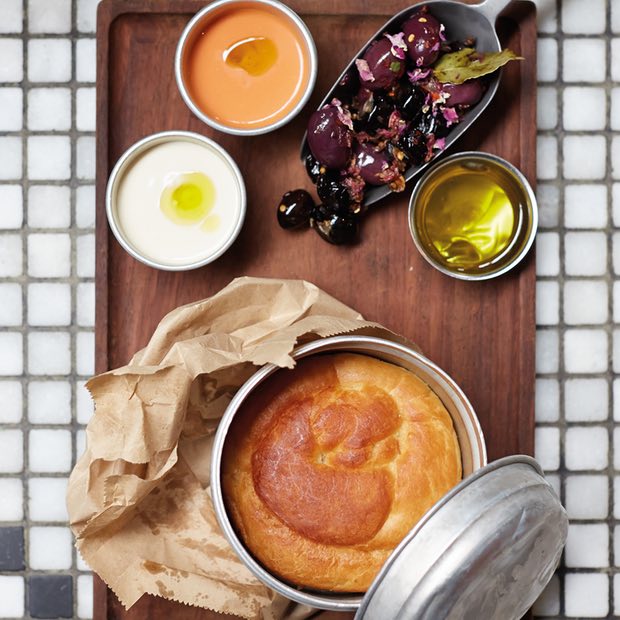 Tromgeroffel
We hebben geloot en de twee winnaars zie je hieronder!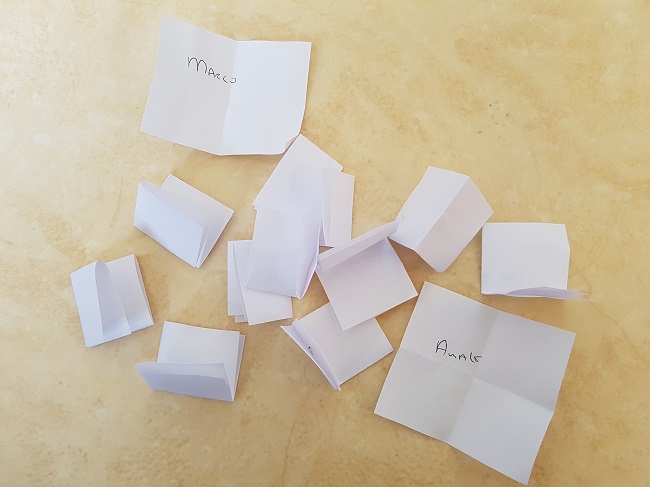 Marco en Amale, van harte! Mail jullie adresgegevens naar info [at] aichaqandisha.nl en dan komt het prachtige boek jullie kant op.
Niet gewonnen? Hou deze site in de gaten voor nieuwe kansen!
'The Palomar', Fontaine Uitgevers, kun je hier bestellen voor 24,95.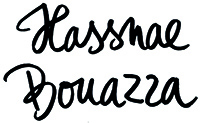 info[at]aichaqandisha.nl